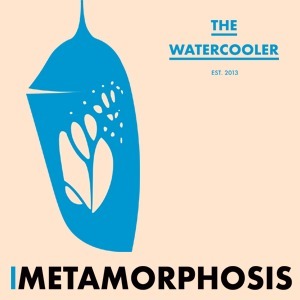 A change in seasons, a new perspective, an upheaval, a revolution, an unfamiliar chapter.
Ahi Karunaharan, Zechariah Soakai and Jacque Drew are ready to hit you with radical stories of their own metamorphosis. This month's Watercooler offers a fresh look at what it means to have your life move through a new season, or simply to reflect on a season that's passed.
This month's host is the ever-hilarious Donna Brookbanks, comedian, actor, writer and one of the pioneers of weekly improv show Snort.
Watercooler – Issue #39 is thrilled to be part of the Basement's Matariki season to celebrate the Maori New Year.
Audio engineering by Josh Wilson and Todd Waters. Recorded live at The Basement Theatre, 29 June 2017.